Smoking may be harmful to...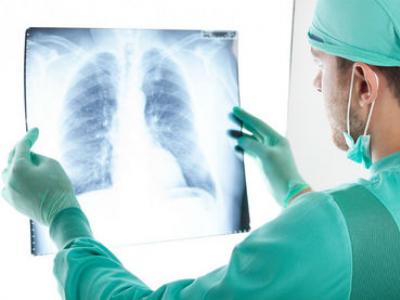 I remember myself shrugging my shoulders and looking away when I read those signs. That was before. Now my life has changed a lot since I was diagnosed with a terrible disease, lung cancer, and the possibilities of healing are remote. However, I hope that those who are still in time do something about it. I remember my first symptom was a slight discomfort in my back. At first I thought I had slept badly, but the pain forced me to go to the doctor. After a first review, I took some tests with X-rays and sputum tests. When I went to the delivery of results and saw the face of my doctor, I realized it was serious. "You have a squamous cell carcinoma" ... I smiled, a little nervous. What is that? It is a cancer that attacks the pleura, which is the membrane lining the lungs. You had no symptoms until they grew up and undertook the walls of the left lung.
What can I do? Let me be clear. Your case is part of the 80% that can not be operated due to the severity of the tumor. It is one of the less treatable cancers. According to the type of tumor, there are different treatments: surgery, which involves removing the tumor and the area around it, radiation therapy, which applies radiation on a larger area, and chemotherapy, which operates on the whole body. Unfortunately, there is only the possibility of radiotherapy in your case. Your cancer is doing metastasis, ie, it is spreading to other parts of the body through the blood. From this it has been two years. I know I still got some more time to live. Since I learned about my illness I have attended many hospitals to talk to people who suffer. I try to bring them consolation. I feel relieved because I know that before I die I am fostering hope. This hope is also for me, although I have little time. Now I see the signs that indicate the health hazards for smokers and am no longer listless because I have suffered it myself. Thank you.