Now I'm living because my mom didn't abort me...
Hlamulo Makelane
...
Aborto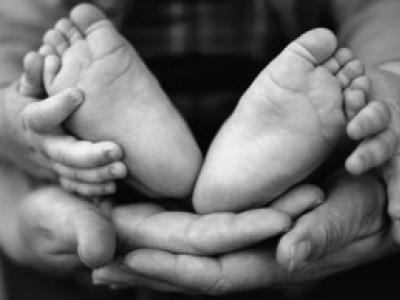 HI, I want to comment and to thank for this page. Continue doing this great JOB and the blessing GOD BLESS you.
I'm gland in heart because of this page, I have learned many things in Life. Now, I know that if it happens, if I fall pregnant, it is better to give birth than to kill my own blood and the gift that comes from God. I hope many girls and women can stop doing abortion because to me is a sin unto God and HE is not happy with it. Now I'm living because my mom didn't abort me, I think of how is nice to be loved and how is nice to have someone who loves you. The love that we are getting from our parents, the one that the unborn baby needs. So let's stop killing and let's give others a chance to live as you're living. I THANK YOU WITH ALL OF MY HEART AND MY SOUL BECAUSE THIS IS THE INFORMATION I WANTED TO KNOW ALL ALONG.
YOUR FRIEND.