I think abortion is not the solution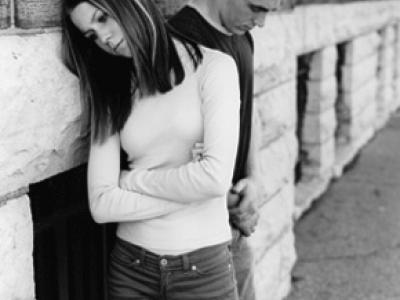 I am a 20 years old woman and I am pregnant from a married man. The worst is that I didn't know he was married, and married to my sister. He is 40 years. I don't know what happened but I felt in love. Now that I am pregnant he blamed me as always: that I was not careful, that I did it on purpose. I didn't. He doesn't want the baby, his or her own child, he wants me to have an abortion and I don't want that. I tried in the beginning, but my child saved him or herself and is fine, thanks to God.
I think abortion is not the solution, I have to face whatever comes the way now, and not because of that I am going to kill the baby. When I phone for help he never answers back. I am always crying, my parents don't know, I feel terribly bad, I don't know what to do but I want to have my child no matter what. I am not going to say who is the father, so I will be able to live with my child.