Hello! Your page has impressed me and I have something to tell you:
Ester
Venezuela
Anticonceptivos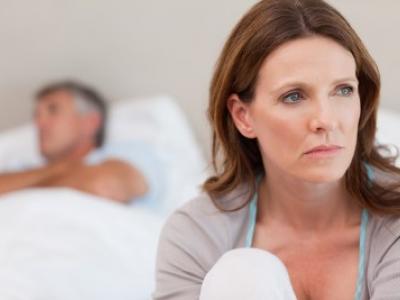 When I was 19 years old I started taking contraceptive pills recommended by a gynecologist. According to him, they would not generate any consequences. At the age of 25, due to the fact that I was getting dark spots on my face (I thought it might be because of the pills) I started using injections and it was worse, as my varicose veins swelled up. After two years using injections I got pregnant twice.
The first time, I had my babies (twins pregnancy), but doctors said that if I got pregnant again I could have triplets. Because of that, the second time I got pregnant I decided to have an abortion. I almost died. I was four months pregnant. With the substance I ingested to cause myself the abortion, my baby died inside my womb. After a month of having had the abortion, my husband insisted in a radical "disconnection", and that was how I got the fallopian tubes tied. I was 30 years old.

I thought the procedure was going to be the solution to all my problems, but it was there when my real suffering started. I got "disconnected" and I completely lost the sexual drive. I would use all kind of excuses for not having sex with my husband. I used to say that I was tired, that I had a headache or any other pain. This bothered him and made him look for other women. He, who made me "disconnect", ended up having children with other women. We were close to getting separated, I gained more and more weight, and I started getting sick more often: I used to suffer from hemorrhages and doctors said that my ovaries and womb had to be extracted. Today, I am 50 years old and I can't do anything.
I am one more victim of contraceptives and "disconnection". If I had received your guidelines at that time I would have never done that. To the women who are reading these words: Pray to God for help, before starting to carry this very heavy cross!!!