After having the abortion I felt very bad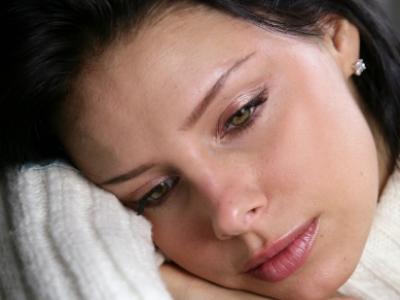 We had a very active sexual life…until I got pregnant. I got many tests; the result for the first two was negative, but still I didn't get my period. I got a third test and the result was positive. In that moment I felt my world had fallen apart.
I had met his entire family and felt desperate. So, we made the decision of having an abortion. We contacted someone to make it. After having the abortion I felt very bad. I cried day after day without stopping, I felt desperate; I repented, and didn't know what to do. Because of that, our relationship started to deteriorate…we grow distant and finally we broke off.
Time went by, but I could not feel at peace. I remembered what had happened every day. I could not live at peace with myself at that time, and until now I can't still forget it….I always think how my baby would have been, if it was boy or a girl, to whom he or she would resemble, and many more things.
This was a wrong decision that affected my life a lot; I will never be able to overcome this pain. That decision also affected the person that I loved.
So, if you are pregnant, don't doubt about bringing him or her to life. A child is the most precious gift you can receive from God. If you are blessed with being pregnant, go ahead with your pregnancy; you will never regret your decision.